The Guild gratefully acknowledges grants from the Williamsburg Area Arts Commission, the Williamsburg Community Foundation, The Genevieve McGiffert Memorial Fund for the Musical Performing Arts, the York County Arts Commission, the Junior Woman's Club of Williamsburg, the Virginia Commission for the Arts, and the National Endowment for the Arts.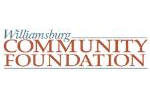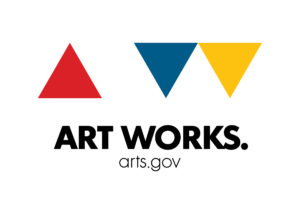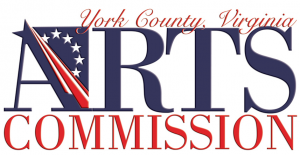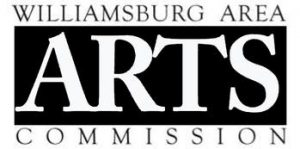 We are indebted to the Williamsburg City Council, the James City County Board of Supervisors and the York County Board of Supervisors for their support of the arts in the greater Williamsburg area.
We appreciate the generous corporate support provided by Chesapeake Bank and Exxon Mobil corporation.
The Guild thanks St. Martin's Episcopal Church, Wellspring United Methodist Church, and Williamsburg Unitarian Universalists and for providing rehearsal and performance space.
We are proud of our friends in local performing arts organizations including the Williamsburg Symphony Orchestra, Opera in Williamsburg, the Williamsburg Women's Chorus, the Williamsburg Music Club, and the  Williamsburg Players.
We appreciate our local businesses partners including Codebird website and web application development company, Howell Creative Group, WYDaily, and Printwell, Inc.
 The Guild appreciates the Williamsburg-James City County Schools and the music departments at Jamestown High School and Warhill High School for providing performance space and production support for our concerts.